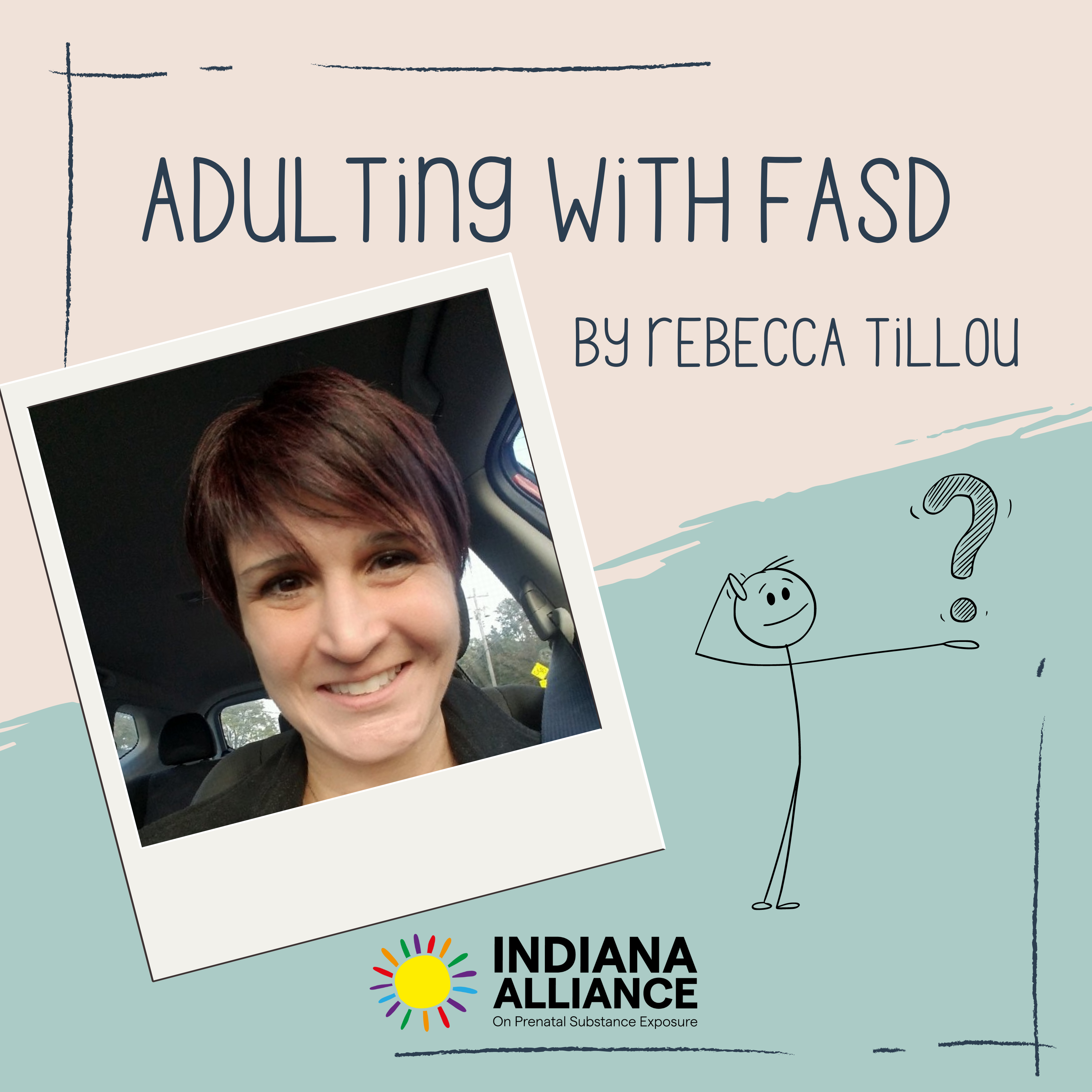 We have all heard these words. Throughout so many seasons, for so many reasons. The I'm Sorry I want to discuss is the one I hear on occasion when I divulge my FASD diagnosis, and how I got it. I had a table at a farmer's market in my town over the summer for the RunFASD Virtual 5k 2022. A man came over and asked what RunFASD was all about. I explained what FASD is, how it occurs in 1 out of 20 school age children in the United States, and is 1.5 times as common as autism. I explained my story and my diagnosis. "Oh, I'm sorry." Came out of the man's mouth. I was taken aback for a couple seconds. Then I just said, "Don't be sorry. This is a teachable moment." He smiled and walked away.
I was recently at another event, and I was discussing my diagnosis with a woman. "I'm sorry." Again. I get it. I don't know what other answer I would expect, to be honest. If roles were reversed, I would probably say the same two words.
Why though? Why do people choose to answer with, "I'm sorry?" These words are the one people say when they aren't sure how to respond. They are easy to say, and the people mean well. I mean, FASDs are caused by a woman drinking during pregnancy. Of course, it is a cause to be sorry about. Saying, "I'm sorry" also comes from a lack of awareness and education about FASDs. The words come from the stigma that surrounds FASDs. Please try to understand, FASDs are not all doom and gloom. There are so many strengths! Empathy, sensitivity, laughter, people and animal lovers. These are just a few! Each of us have at least one thing we excel in. Mine are running, being creative, remembering details, writing stories and blogs. So to those who immediately think to say, "I'm sorry," next time pause, and instead say, "Tell me more about that."
This blog post is part of a series by Rebecca Tillou, an FASD self-advocate and author.  To read Rebecca's blog or to connect with her, click here! 
For more information about FASD- visit our FASD Guide.