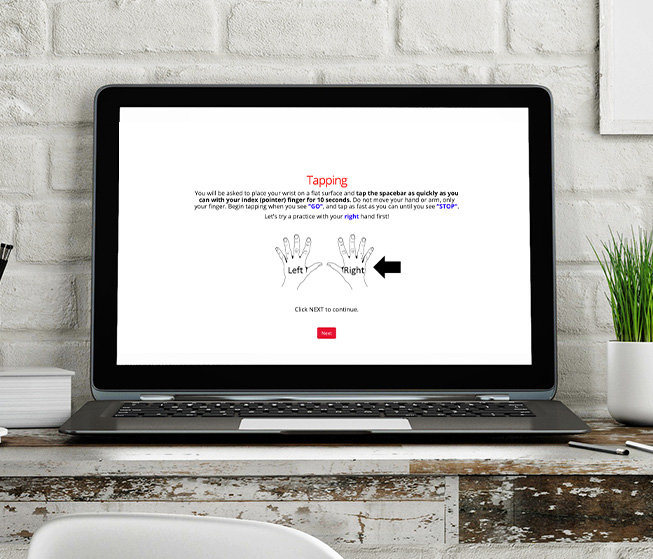 BRAIN-online
Developmental and behavioral health screenings are particularly important because they can help identify potential problems early on, allowing for the best treatment options and outcomes. A team at the San Diego State University Center for Behavioral Teratology has developed a new web-based screening tool that assesses cognitive and behavioral features known to be associated with FASD called BRAIN-online.
If you or your child are interested in taking BRAIN–online, click the link below. You will use your own computer and it takes less than an hour to complete. By taking the test, you will help us learn more about cognitive abilities in children and adults. You will also be given the opportunity to get feedback. If you have questions, please contact us at
[email protected]
. Please only take the test only one time!