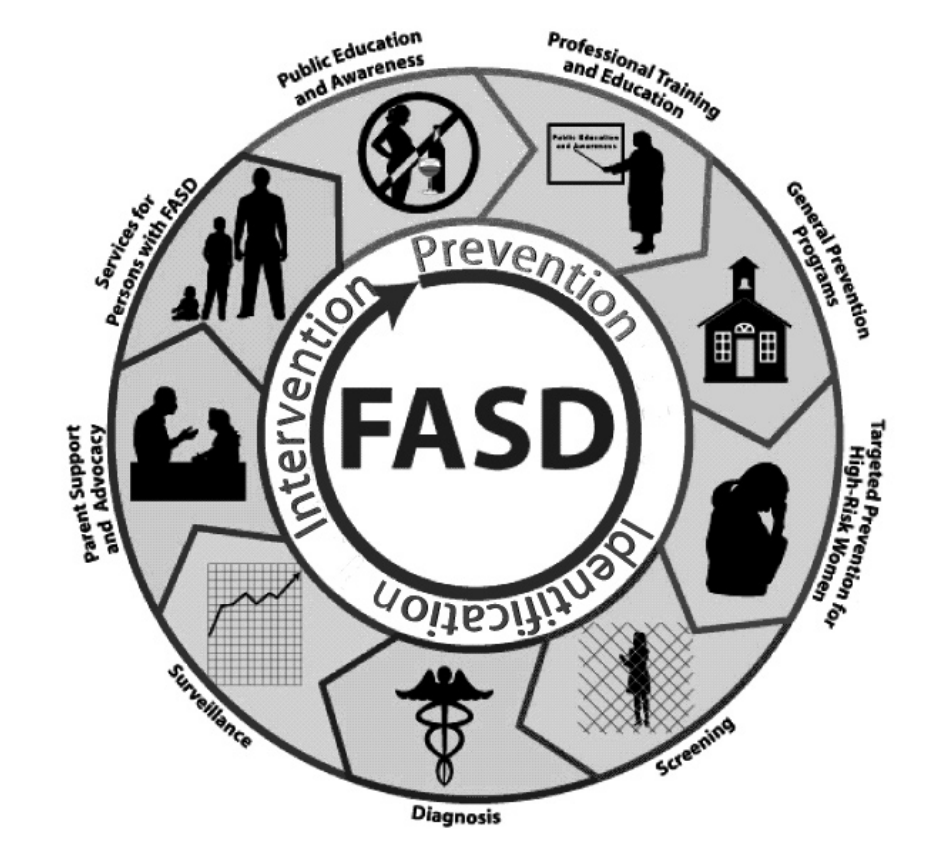 Since 1990, NOFAS has responded to requests for information on FASD. The organization has fielded calls, letters and emails from tens of thousands of concerned individuals seeking information, resources and help about the risks and consequences of drinking alcohol during pregnancy.
People who contact NOFAS come from all walks of life and have a broad variety of needs. Often they are looking for ways to get involved in the issue and their motivation to be an advocate is as varied and unique as they are. For example:
"I need to educate my son's school about his disability. Where should I start? Should I meet with the principal or do I need to go to the school board? How do I approach them?" – Parent of a child with FASD

"Most of our clients have problems with alcohol; so many of their children have learning disabilities and behavioral problems. I need materials to share with both our clients AND my colleagues on FASD." – Service provider

"My sorority is interested in taking on the issue of FASD for our community service project. What can we do to help educate our community? – College student
In responding to such requests over the years NOFAS has amassed a wealth of information on effective strategies and state-of-the-art resources. This guide is a way for NOFAS to share the organization's ideas and knowledge with the small but growing number of FASD advocates.
Content includes:
Section 1: Overview of Alcohol and Pregnancy and Fetal Alcohol Spectrum Disorders (FASD)
Section 2: Getting Started
Section 3: Starting a Support Group
Section 4: Starting a Non-Profit Organization
Section 5: Building Networks through Coalitions
Section 6: Reaching Vital Service Systems
Section 7: Reaching the Community
Section 8: Reaching the Media
Section 9: Resources
Section 10: References