Indiana Alliance Trainings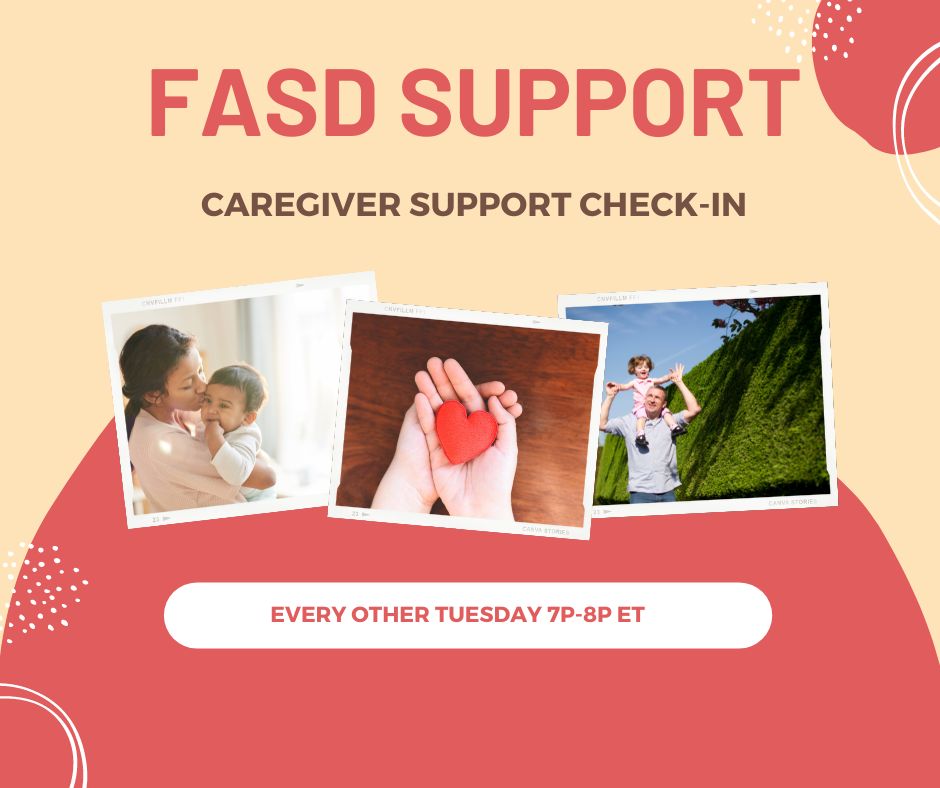 Apr 4, 2023
Indiana Alliance co-hosts the Indiana FASD Support Group, an opportunity for individuals to check in with each other and offer support.
Join
Load more Events
All MHAI Training & Events Reach out
We'd love to hear from you!
Please use this form to share your stories, ask questions, and build connections.
"*" indicates required fields