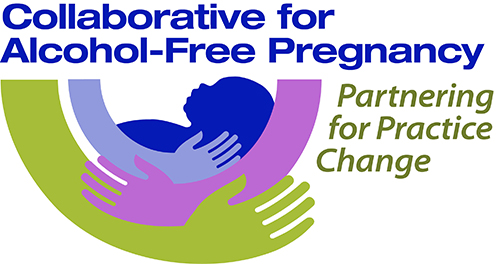 The CDC has many free, online trainings are available for healthcare providers who care for women at risk for an alcohol-exposed pregnancy, and for those who work with individuals living with fetal alcohol spectrum disorders (FASDs). These online trainings provide strategies to improve the delivery of care related to FASDs and their prevention.
Their website includes information and courses targeted to social workers, nurses, ObGyns, pediatricians, medical assistants, and family medicine practitioners.
This website is the product of the Collaborative for Alcohol-Free Pregnancy, a project of the CDC, NOFAS, and partners across a range of health disciplines.
Check Out the CDC's Training Resources
PREVENTION
Learn how you can help reduce alcohol use and alcohol-exposed pregnancies among pregnant and non-pregnant women who might be at risk. Find prevention resources and trainings here.
DIAGNOSIS
Determining if a child has an FASD takes several steps. There is no simple test for diagnosis. Access resources and free continuing education trainings that help medical and community workers identify, refer, and care for individuals who may have FASDs.
CARE
There is no cure for FASDs, but research shows that early intervention and support services can improve the lives of affected individuals and their families. Find out more about these interventions and services here.
Information is grouped for the following medical professionals
Nurses
Social Workers
Family Medicine
OB/GYN
Pediatricians
Medical Assistants