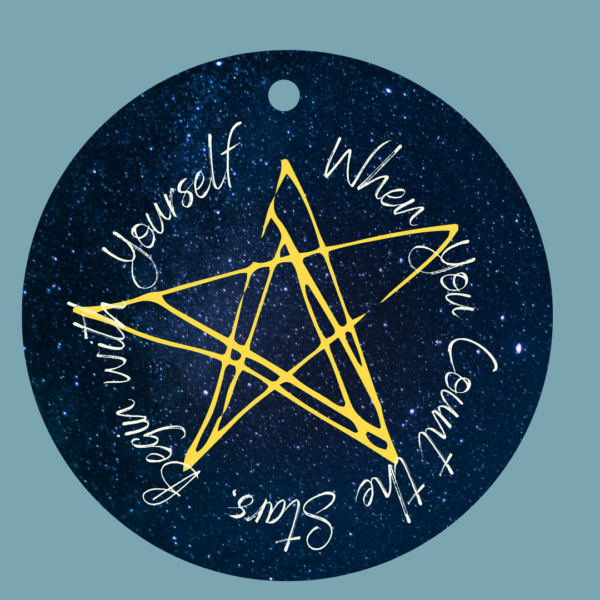 Holiday Ornaments
"When you count the stars, begin with yourself."
Support FASD United and the Stars for Starla campaign this holiday season through the purchase of an ornament inscribed with the guiding sentiment of Stars for Starla, "When you count the stars, begin with yourself."
Perfect as a gift to family, friends, teachers, therapists and more, proceeds for the sale of these 3-inch ceramic ornaments go to support the work of FASD United and the Stars for Starla campaign.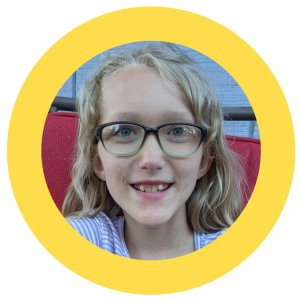 Starla was a child with FASD (Fetal Alcohol Spectrum Disorder), who during her short life, felt that the stigma associated with FASD  needed to stop.  A powerful self advocate, Starla wanted everyone in her community educated about FASD and how best to support people living with it.  While Starla did face challenges associated with her disability, she had many strengths such as loving to write stories, singing songs, and dancing.
Stars for Starla is a national awareness & fundraising campaign by FASD United (formerly NOFAS), focusing on the strengths and talents of youth with FASD as well as their challenges.