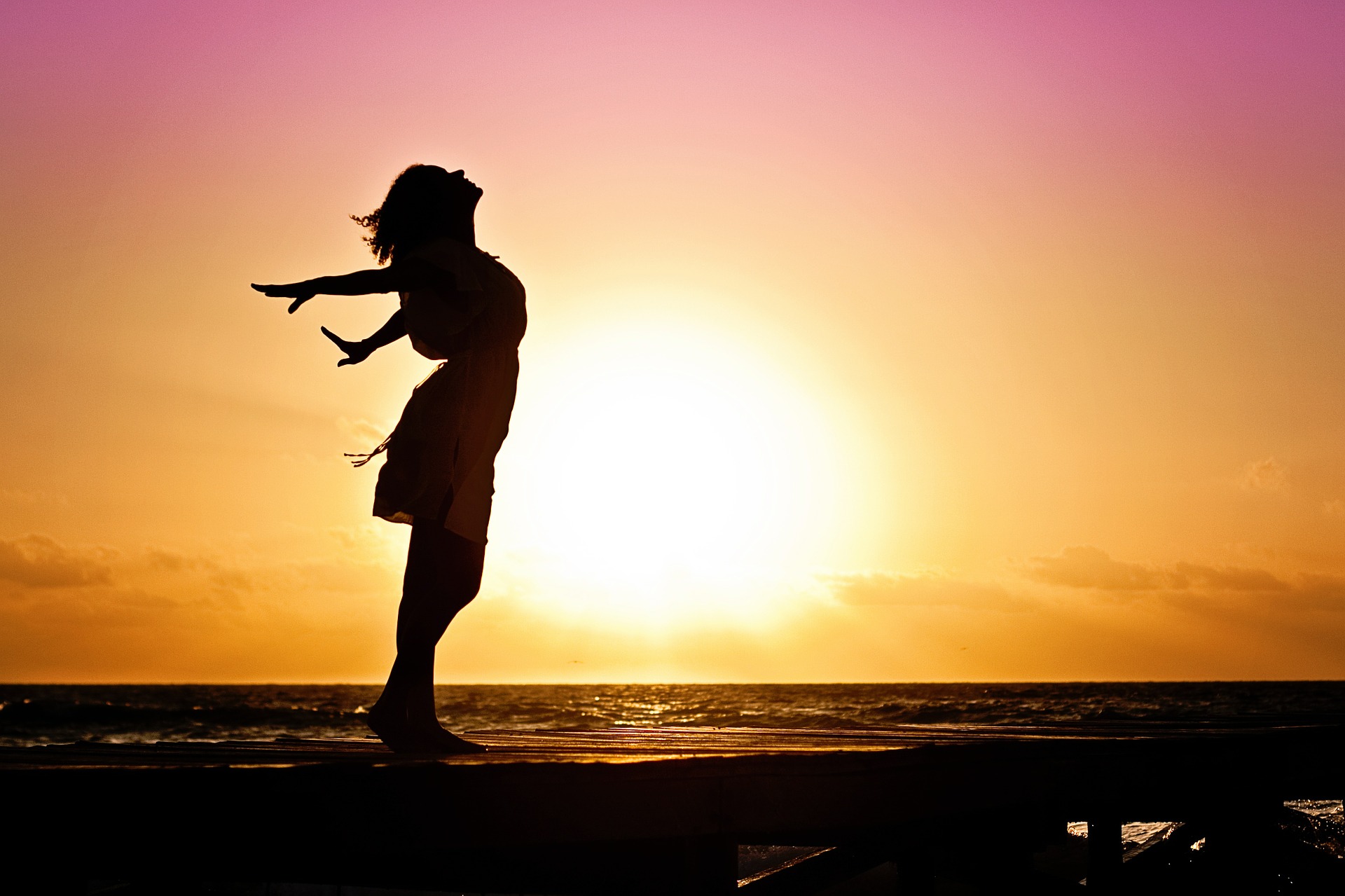 Roommate Notice – Ft. Wayne Area
Indiana NOFAS was approached with the following opportunity:
A parent of a 20-year old daughter living with FASD is looking for an 18-29 year old female living with FASD who might be interested in sharing a 2BR apartment with residential staffing support. The apartment is already setup with cameras and window/door alarms.
The individual should:
be an 18-29 year old female living with FASD
reside in or near the Fort Wayne area
already be on the CIH waiver (that pays for 24×7 staffing)
be at least an "ALGO 3" in terms of residential staffing requirements
have no cell phone or laptop, internet access, due to living situation requirements
There is strong support and partnership from an area social service organization. This is being looked at as a pilot or test case for an FASD home.
The same parent is also interested in piloting an FASD Waiver Home in Indiana. It would initially be for females only, based on the initial family's requirements. 3-4 roommates would be needed for this home. We are helping the sponsor create an "interest list."  Families who might be interested in this should also contact us below.
Please share this information with families you may know looking for housing for their young adult daughter.
Please fill out the form below if you're interested in learning more.
"*" indicates required fields