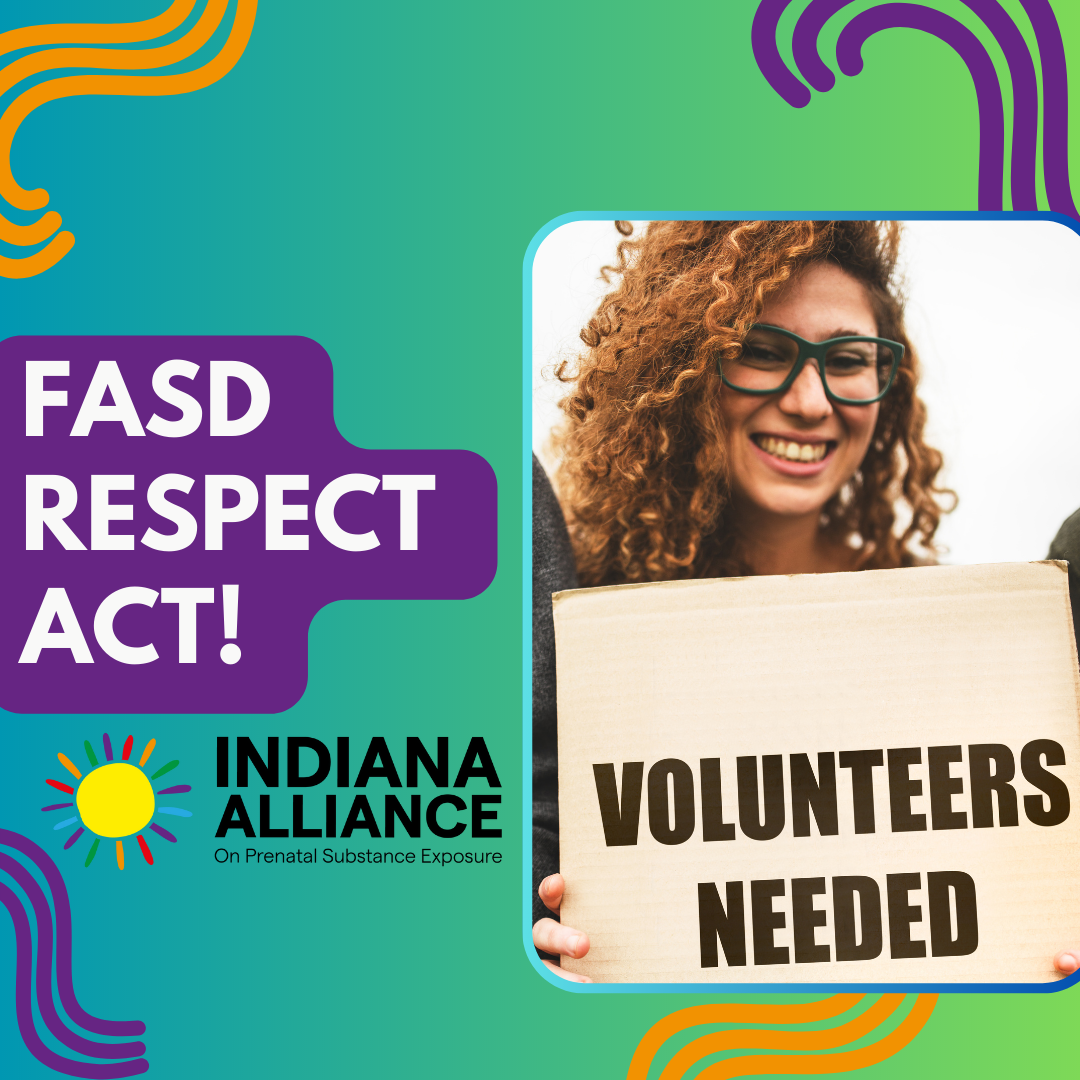 Indiana Alliance is working on scheduling meeting with Senators and Representatives to discuss the FASD Respect Act, and we would love to be able to include constituents from each area in our meetings.
We have created a quick survey to take if you are interested in helping advocate for the FASD Respect Act.
 Thank you for your time and participation!