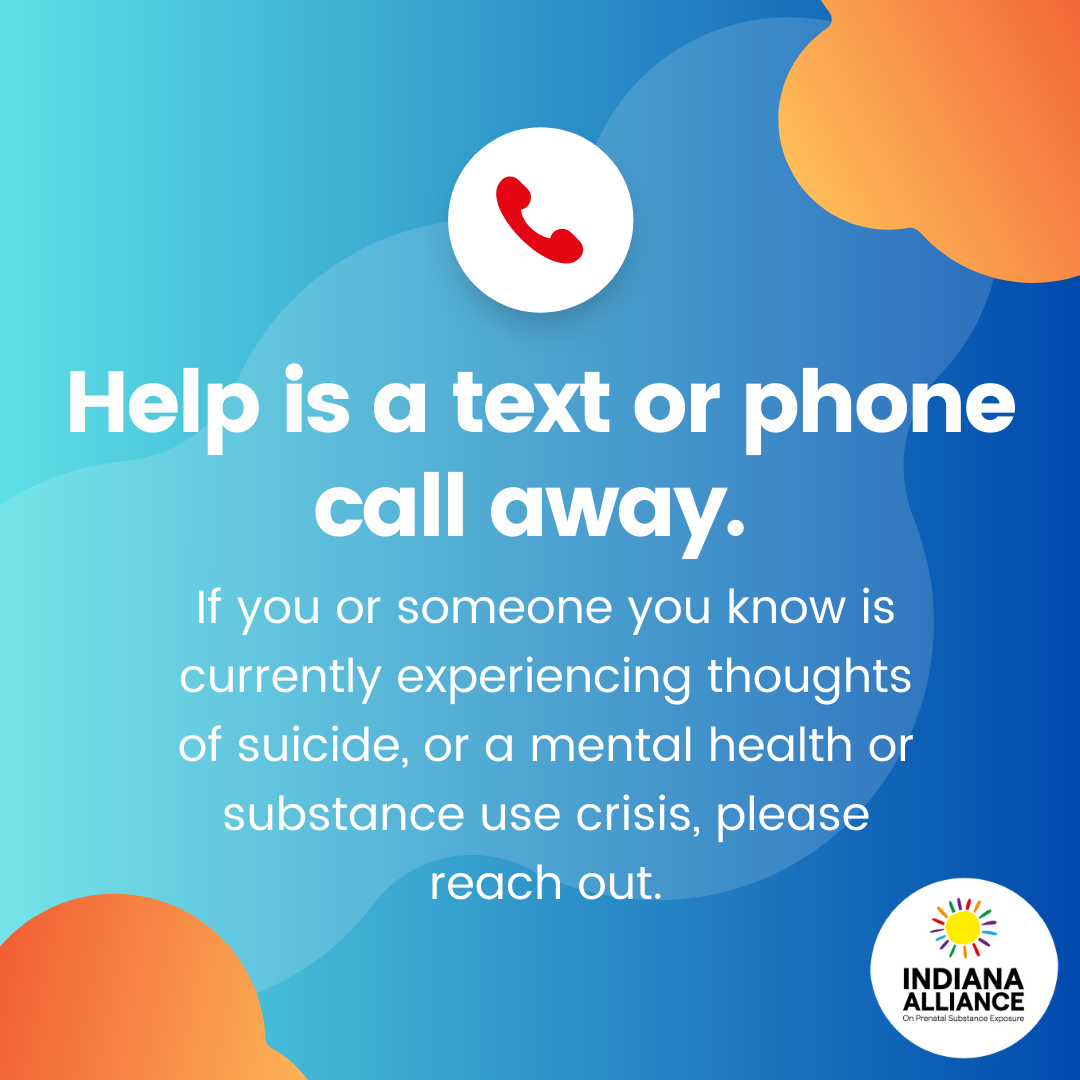 988 Crisis and Suicide Lifeline
988 is more than just an easy-to-remember number—it will offer a direct connection to compassionate, accessible care and support for anyone experiencing mental health-related distress – whether that is thoughts of suicide, mental health or substance use crisis, or any other kind of emotional distress. People can also dial 988 if they are worried about a loved one who may need crisis support.
If you or someone you know is currently experiencing thoughts of suicide, or a mental health or substance use crisis, please call or text 988 or chat 988lifeline.org to reach Suicide & Crisis Lifeline and speak with a trained crisis specialist 24/7.
Be Well Crisis Helpline
Individuals can access the Be Well Crisis Helpline by dialing 2-1-1, entering their zip code, and following the prompts for the Be Well Crisis Helpline to reach one of our Crisis Specialists.
Crisis Specialists focus on listening to the reason for the call while asking questions to explore what coping skills and personal support are already in place.  During the conversation, the Crisis Specialist works with the individual to create a plan that may include providing linkage to local on-going mental health support, local community resources, identifying personal social supports and coping skills.
After the conversation, if an individual realizes they may need a new resource, or have a new situation that needs support, one may call back 24/7.
Help is a phone call away. Reach out to speak with a trained Crisis Specialists today.