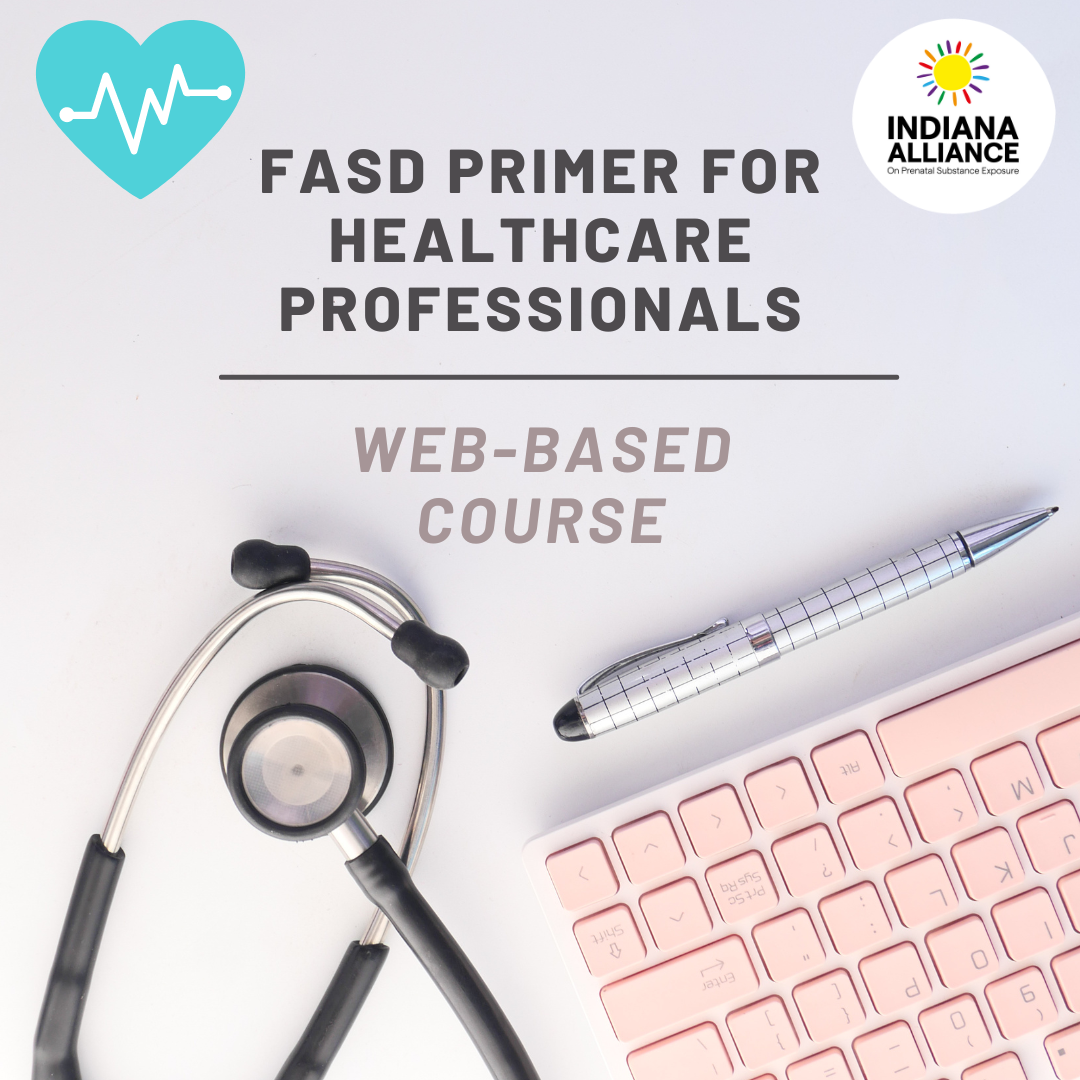 The updated FASD Primer for Healthcare Professionals course is available now! This free, online training course provides the learner with a broad foundation of knowledge about fetal alcohol spectrum disorders (FASDs). Topics include prevention, identification, impact, referral, treatment, and stigma of FASDs.
Participants of this course will have the opportunity to earn the following continuing education credits through 6/1/2025:
·         CEU – 0.1
·         CME – 1.5
·         CNE – 1.5
Effective this spring, we are planning to only offer continuing education credits for the FASD Primer for Healthcare Professionals course [currently in revision; new course will be posted in CDC TRAIN]. The choice to not pursue re-accrediting the remaining online courses stems from CDC's commitment to support the dissemination of the most current, accurate, and relevant information about FASDs. The numerous steps that it takes to update and re-accredit the courses has been a larger endeavor than anticipated, and we believe there are potentially other, more efficient ways to continue to offer the most up-to-date information to our audiences.
For the next two years, the courses listed below will be accessible, but they will not be linked to continuing education credits:
After four years, the new/revised Primer course will be added to this list.