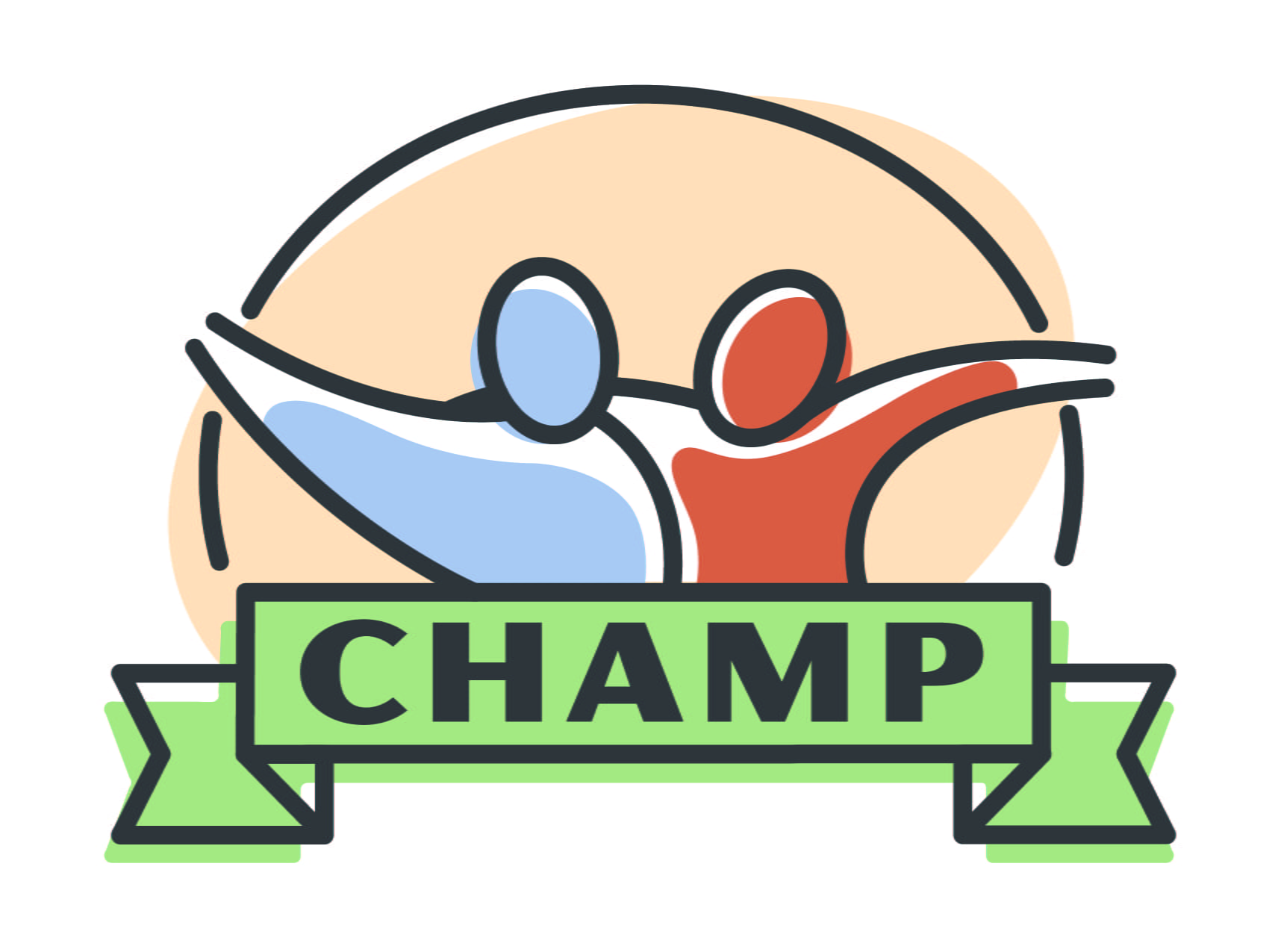 New Resource! The CHAMP program offers free psychiatry consultations for providers!
The Indiana Consultations for Healthcare providers in Addiction, Mental Health, and Perinatal Psychiatry Program (CHAMP) within Indiana University School of Medicine's Department of Psychiatry is an innovative adult and perinatal psychiatry access program providing free psychiatry consultations for any adult health care provider. CHAMP offers a free statewide provider-to-provider phone consultation line, referral service, and educational opportunities.
The program is intended for use by any health care provider in Indiana who sees adult or perinatal patients experiencing mental health concerns and substance use disorders to directly speak with a psychiatrist about a specific patient case or general questions. The program aims to improve Hoosier adults' access to best practice behavioral health care across the state by supporting health care providers in their local communities with guidance from psychiatric specialists.
For more information or the link to provider enrollment click here.