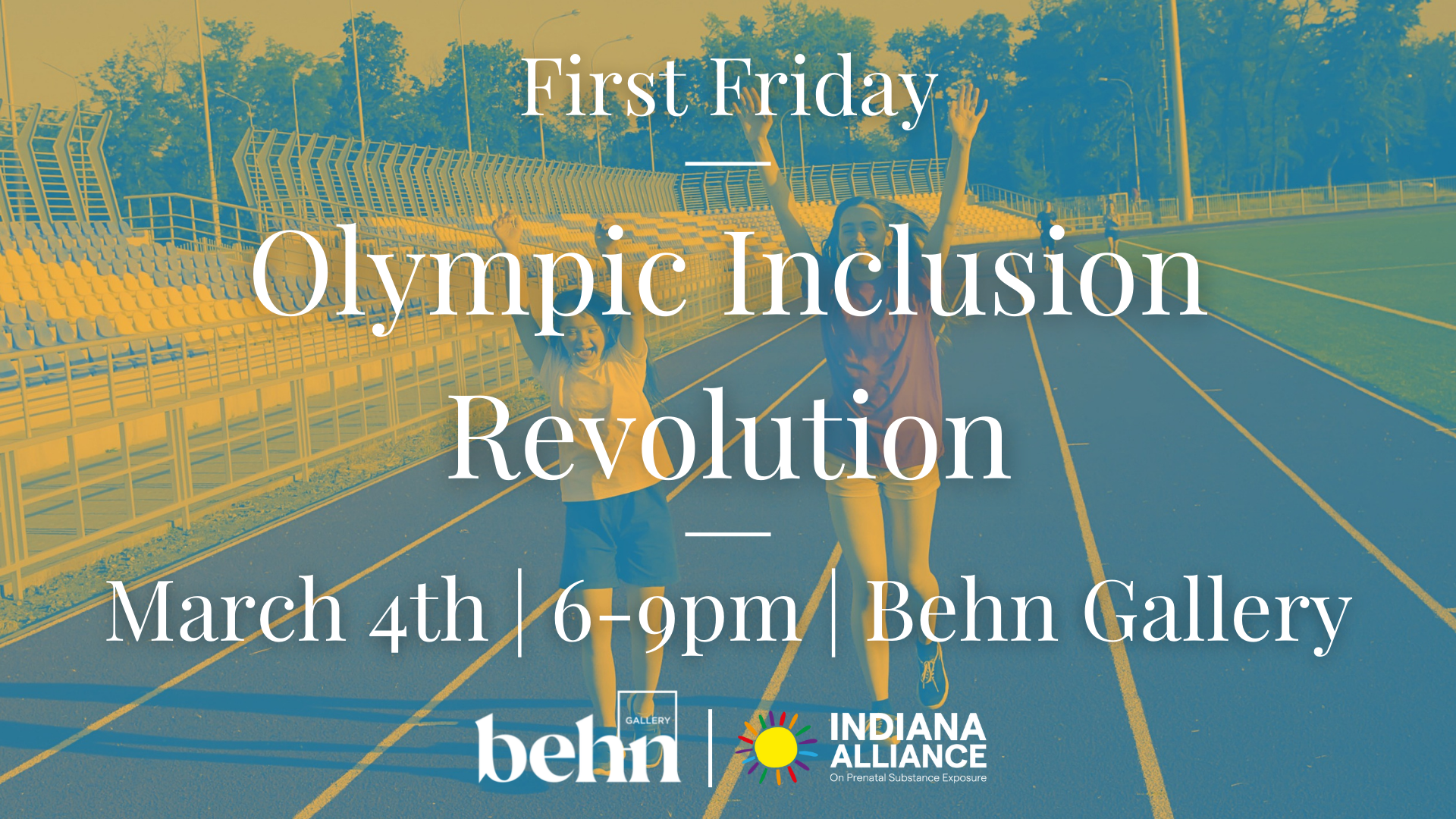 Colton Holloman, Hoosier Gymnast
Colton Holloman, 21, was diagnosed as being on the fetal alcohol spectrum at the age of 16. Well prior to that, Colton, who rarely sat still and had no fear, became interested in gymnastics which was found to be a great fit for him to expend energy but also because the mastery of the sport requires great amounts of repetition built off a system requiring structure and routine not to mention the excitement of flipping and swinging. At the age of 17, Colton became the State of Indiana junior development men's all-around gymnastic champion, winning gold in multiple events while competing as a member of the United States of America Gymnastics (USAG). As a result, Colton went on to represent the State of Indiana in the USAG Region 5 Championship. The following year, determined by Colton to be his "retirement" year despite another season of eligibility, Colton became Indiana's men's junior development champion in the floor exercise, vault, and horizontal bar, again winning the ability to represent the State in the Region 5 Championship.
Despite Colton's challenges, he never let them get in the way of his love for athletics. Besides gymnastics, Colton busied himself in football, basketball, baseball, track, and was a member of his high school cheer team his junior year where he entertained fans with the tumbling ability he mastered in gymnastics.
---
Olympic Inclusion Revolution: A First Friday Event
The Indiana Alliance on Prenatal Substance Exposure (IAPSE, formerly Indiana NOFAS) are teaming up with Behn Gallery in Carmel IN to support 2022 Paralympic and Special Olympic athletes!
We will be hosting "Olympic Inclusion Revolution", a First Friday event at Behn Gallery on March 4 from 6-9pm. The event will include live music, drinks, vendor tables, and more! We're tying the event into an ongoing photography exhibit showcasing the 2022 USA World Photographic Cup Portfolio who are finalists in the World Photographic Cup (WPC).
The Paralympic Opening Ceremony is on March 4, so what better way to bring in this year's athletes than by supporting the Paralympics and Special Olympics at Behn Gallery! We see this event as an opportunity to educate the general public on the value of Paralympics and Special Olympics and shine a light on Hoosier athletes who compete in these and similar competition circuits. We'll be highlighting some Hoosier athletes and competitors leading up to the event!
The World Cup exhibit is located at BEHN Gallery at 2149 Glebe St., Suite 100, Carmel, IN 46032 and will run through the end of March. To register for the First Friday Event on Friday, March 4 at 6:00 p.m., visit https://www.behngallery.com/events. For more information on the World Photographic Cup and to view the finalist images from around the world, visit WorldPhotographicCup.org.