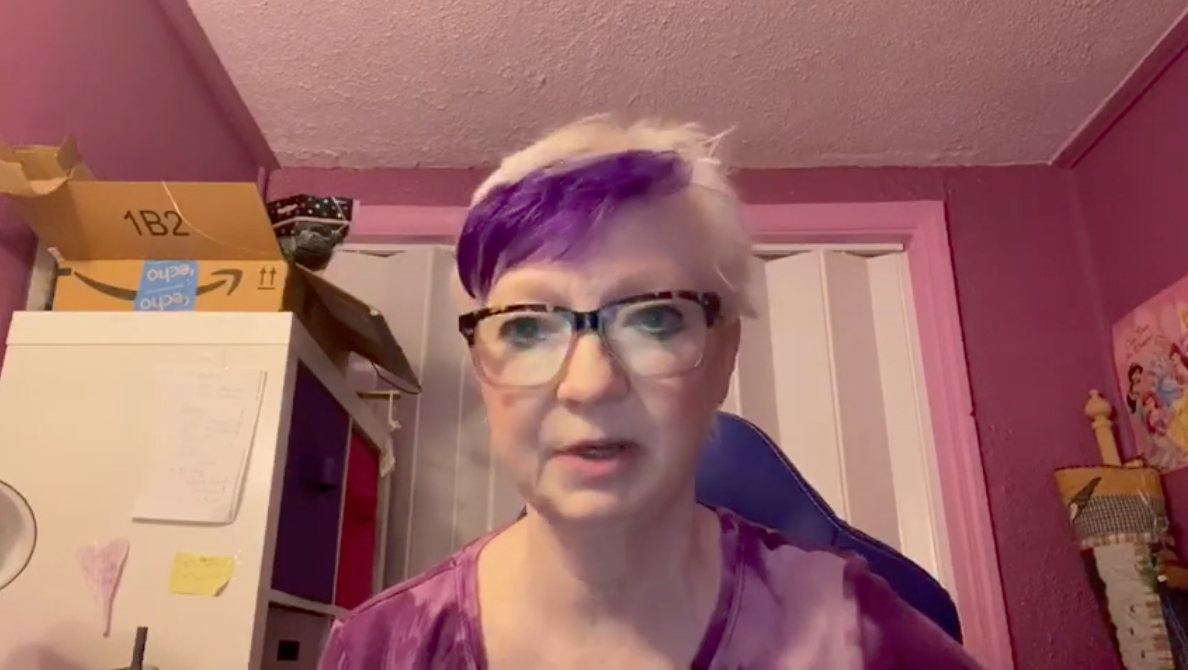 From the heart of a mama…
COVID…crisis…the pandemic…unprecedented times. "We're all in this together" or "We're all in the same boat." These words are etched in my mind and surround me. I'm not downplaying the incredible sacrifices that have been made and lives lost associated with COVID. There has been tragedy woven into our days. But let's be honest, we are all NOT in this together. While we are in the same storm, we are definitely NOT in the same boat. Some of us are in cruise ships and some of us are in row boats or just life jackets trying to keep our heads above water. Those who know how to navigate systems for appropriate care, have jobs, homes, access to transportation are NOT in the same boat as those who do not. COVID is not the crisis. How we treat each other and caring for our vulnerable populations remains the American crisis.
Those with a unique or pervasive diagnosis such as FASD, are disproportionally affected by COVID, as what services were in place have been disrupted. The isolation and uncertainty can increase anxiety to unhealthy levels. My 14-year old son was admitted to a child psych ward due to violent outbursts and threats to end his life. He was released after 4 days with one med was increased, another added and workbook to complete.
The truth is our nation, states and communities have not been interested is discussing the prevention or effects of prenatal alcohol exposure, which are life-long and can affect an individual's physical, mental, emotional and psychological health. Unlike other prominent neurodevelopmental disorders, we know what cause FASD and it is preventable. We're told there is no money to fund FASD supports, services or require providers be educated on FASD. With the CDC estimating the lifetime costs of one individual across the lifespan to be $2M, we don't have enough money NOT to fund supports and services.
Since the purchase of alcohol has doubled during the shelter at home orders during COVID and 1 in 9 women report using alcohol during pregnancy, can we talk about FASD NOW?
Please check out www.indiananofas.org for more information or contact me directly at [email protected].
Respectfully,
Susan Elsworth