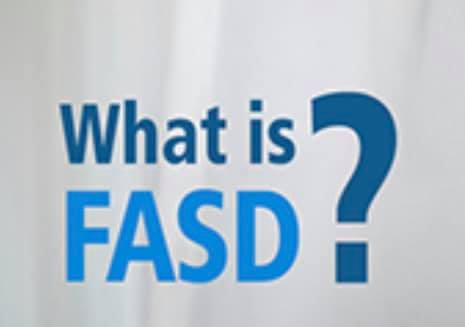 Please join Hamilton County's Youth and Family Alliance for a discussion on FASD, led by our own executive director Susan Elsworth. Learn more about the diagnosis process and strategies on how to effectively help children and young adults with FASD.
When: Monday April 22, 2019 6-8pm
Where: Grace church (504 E. 146th Street, Noblesville, Indiana 46062).
Please enter through the East Entrance, door 12, with a handicap entrance at door 13, should it be needed. Come straight in, take a slight right around the restrooms and you will see room 111 right in front of you.
There will be access to a wiggle room for the kids which will have adult supervision. Please let us know if you will have children who will need the wiggle room by contacting the Youth and Family Alliance of Hamilton County Indiana (click here for their Facebook page)
To access the event information in Facebook, click here.