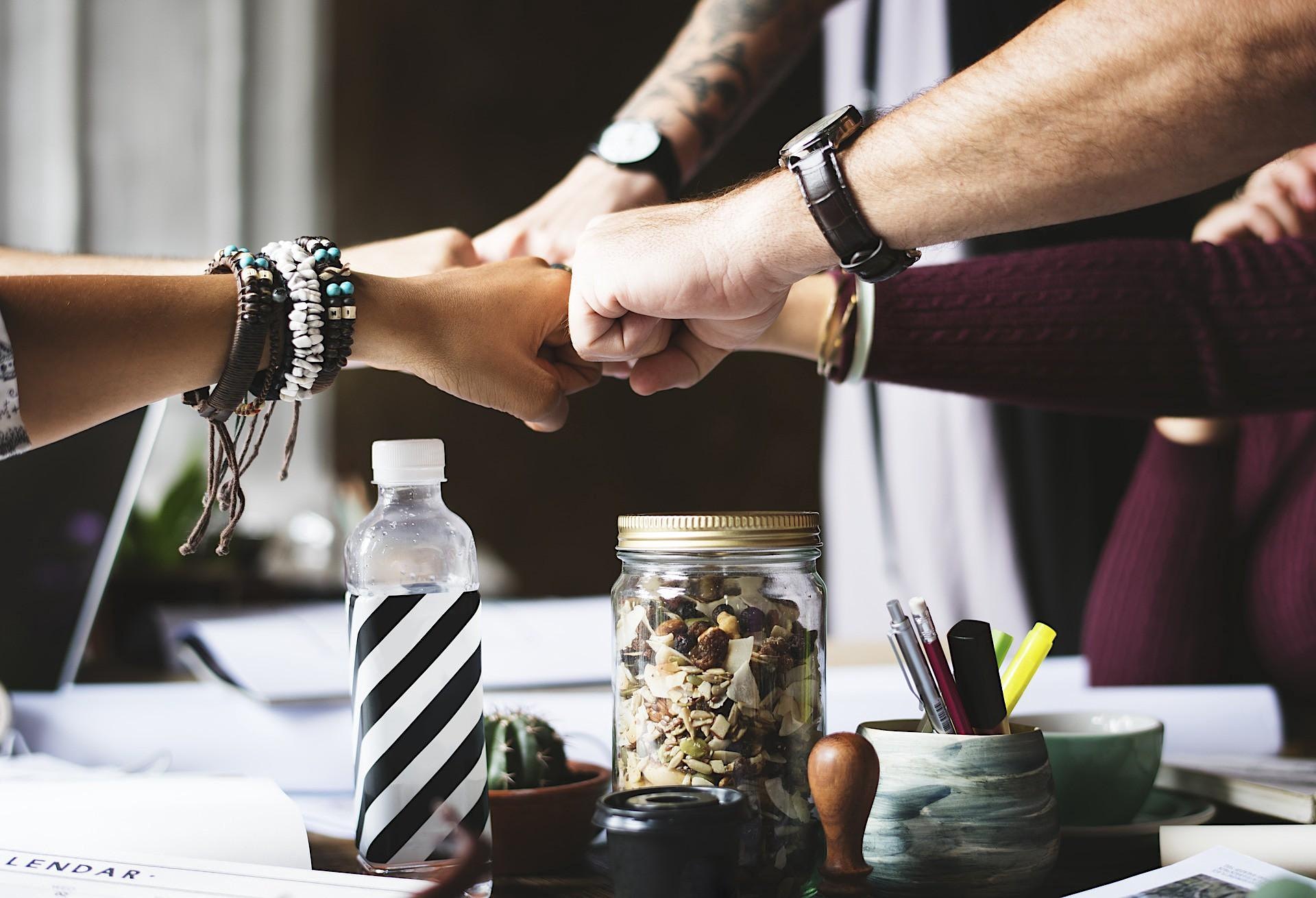 This course will educate the participant on methods to provide effective, ethical and supportive leadership to peer professionals.
This course will be held IN-PERSON at 1441 N Delaware Street, Indianapolis Indiana 46202. There will not be zoom access to join. You must be in-person at the venue.
This two-day interactive training will provide the participant with the knowledge and skills necessary to provide strength-based, supportive supervision for a peer recovery support team. Proper supervision based upon the peer recovery role, and not a clinical approach, is vital to supporting the outcomes of the populations served and the recovery support professional. We encourage every person providing leadership to recovery professionals to attend this course. The training course is 9a-4:30pm EST daily.
This course provides 14 continuing education units for the following professionals:
Certified Recovery Support Professionals (CAPRC, CARC, CHW/CRS, CCHW)
Social Workers
Addictions Counselors
Mental Health Counselors
Marriage & Family Therapist
This course meets the education requirement for the Certified Supervisor Peer Recovery (CSPR) credentials through ICAADA. More information can be found here