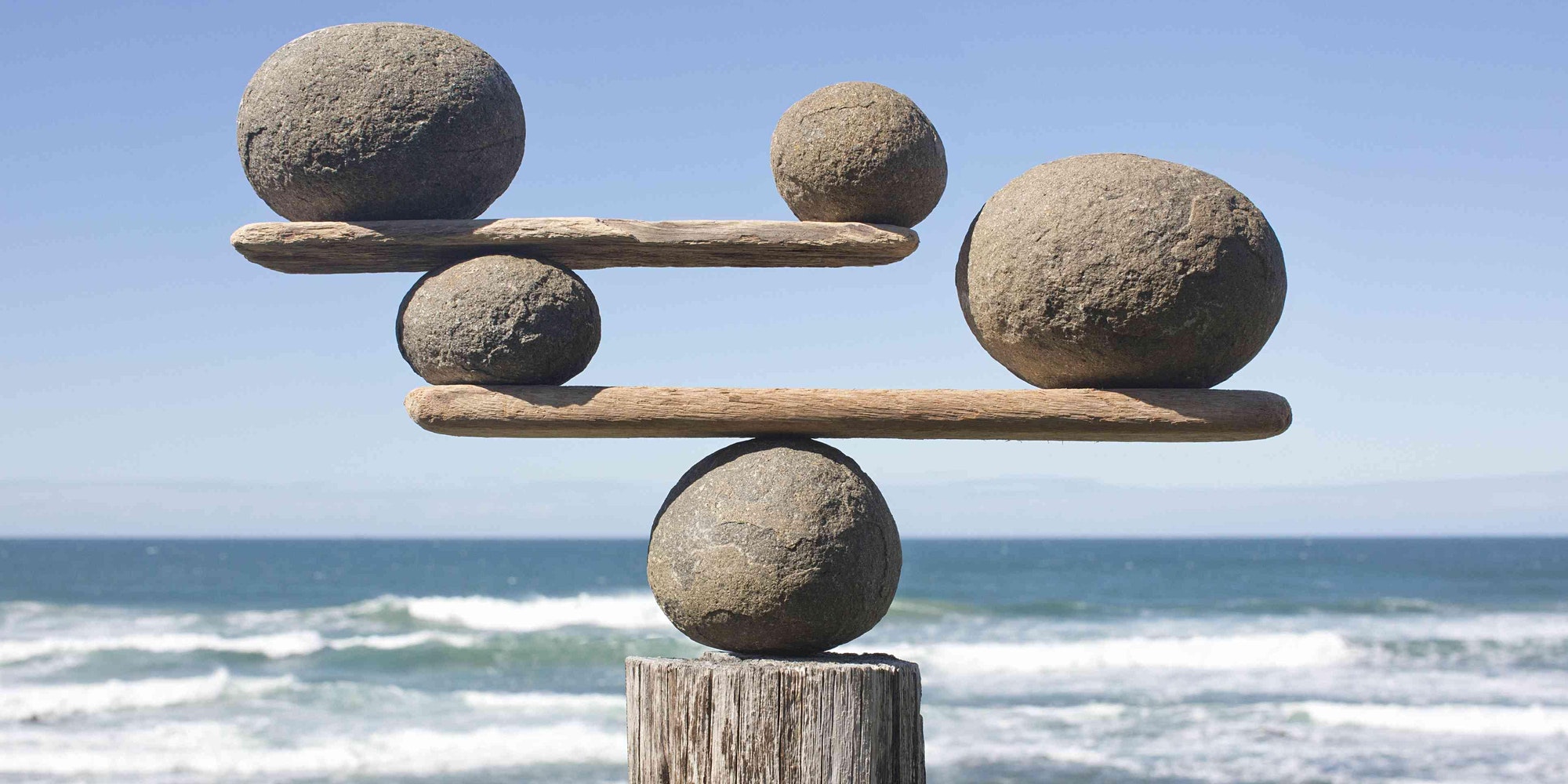 This advanced peer recovery ethics course is for people who have completed the 2-day peer recovery ethics training and wish to learn more.
Peer Recovery Ethics: Beyond The Basics is an advanced level peer recovery ethics course that allows the peer recovery support profession to delve deeper into the ethical responsibilities of the peer recovery role. Participants will take the knowledge they have learned from previous course, and experience providing peer recovery support, to identify action items to increase their awareness, and delivery, of effective and ethical peer recovery support services.
YOU MUST HAVE PREVIOUSLY ATTENDED THE 2-DAY PEER RECOVERY ETHICS THROUGH MHAI TO ATTEND THIS COURSE! (YOU WILL BE REMOVED FROM THE COURSE IF YOU HAVE NOT)
This course provides 6 CEU to all who complete the course.
This course meets the 6 CEU requirement for re-certification as a CAPRC I/II or CSPR.