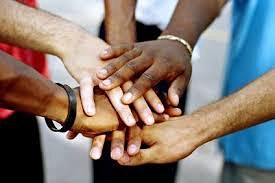 This course explores the science of how our brain works and learning about resiliency
One of the most impactful lessons in recovery we can make is learning about our brains. Our nervous systems and brain function can be tremendously impacted by substance use but even greater, how we are "wired" can dictate so much about how we experience recovery and the way we experience the struggles along the way. In this class we explore this science and some of the underlying challenges of habits. We explore how our brains and habits can change as we grow and what science says this means. We also take time to explore resilience and learn more about how facing some of our biggest hurdles with resiliency can create some of the biggest movements of growth for us and the people we work with.
This course provides 3 behavioral health continuing education units to all who complete the course.