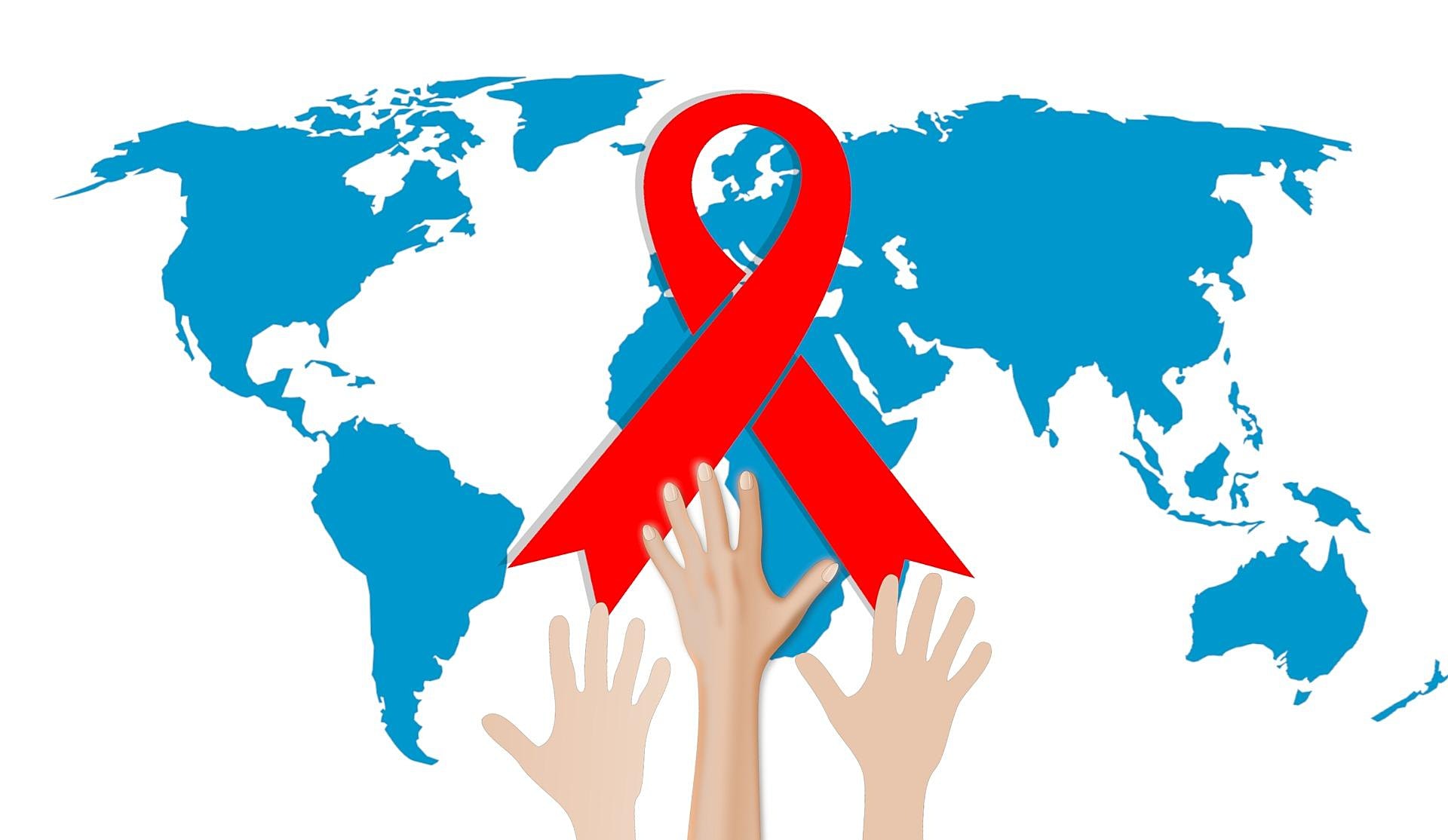 Instructor-led course focused on basic HIV/AIDS education and risk-reducing behaviors.
The HIV/AIDS education course is designed to assist substance use professionals in helping their clients identify high-risk activities and lifestyles that may increase the risk of exposure to HIV and the risk of transmitting HIV to others.
This course provides 6 CEU for the following professionals:
Social Workers
Addiction Counselors
Marriage & Family Therapists
Mental Health Counselors
Certified Peer Support professionals (CAPRC, CHW/CRS and CCCHW)
These CEU meet the HIV education requirement for all ICAADA credentials.