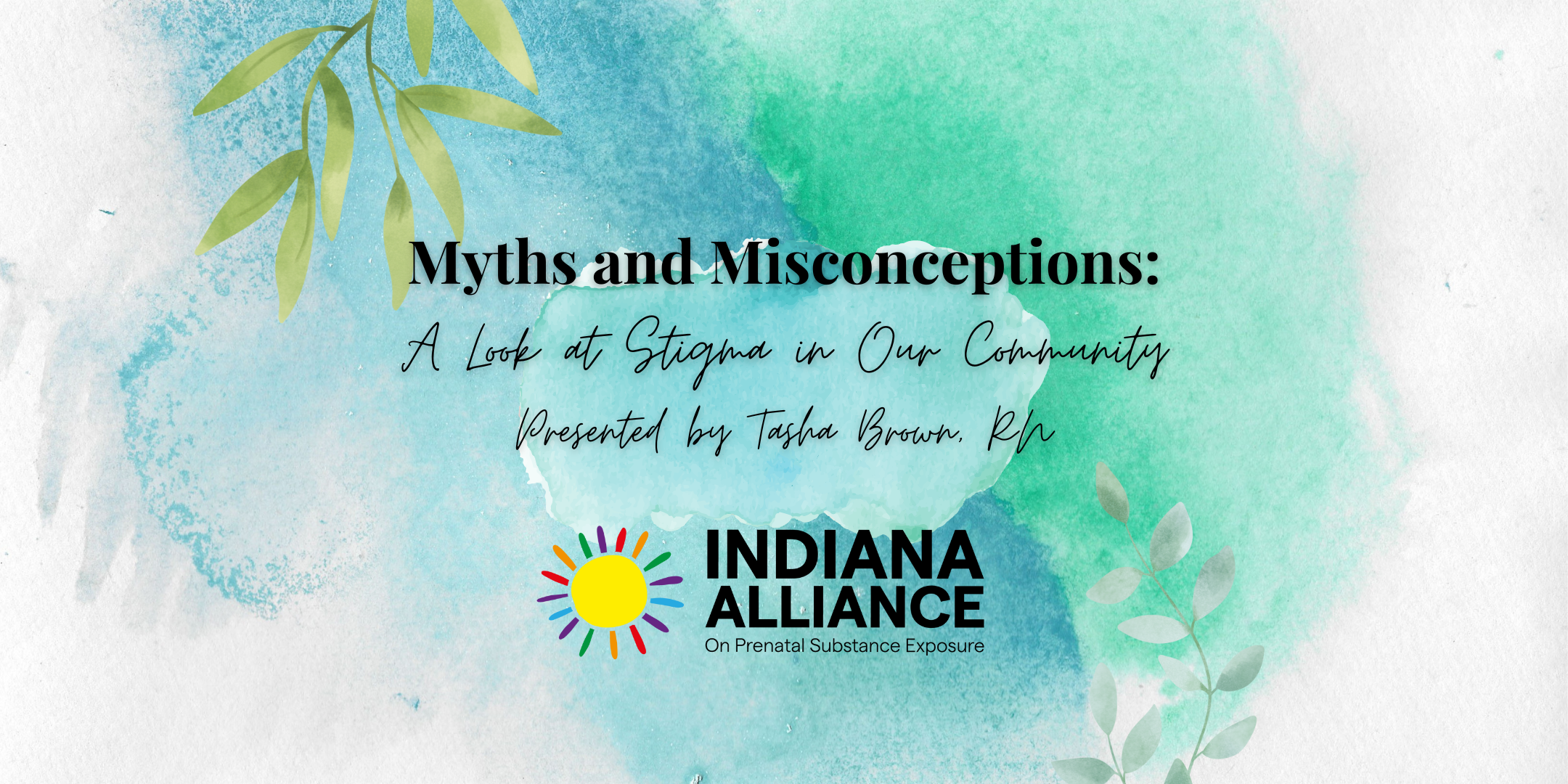 Myths and Misconceptions: A Look at Stigma Reduction in Our Community
A Free Lunch & Learn Training presented by Tasha Brown
Learning objectives for this session:
How stigma impacts access to services and creates barriers to treatment
The concepts of substance use disorder as a disease
How to utilize language and pro-active service techniques to facilitate connections with individuals with substance use disorder and reduce barriers to treatment
Continuing Education Unit (CEU) information:
You will earn 1.0 CEU for completing the training.
MHAI provides CEU's for the following: Addiction Counselors, Social Workers, Marriage & Family Therapists, Family Counselors, Certified Peer Recovery Professionals
If your profession does not fit into one of those categories, please contact them to see if they will accept our trainings for CEU credit.  We issue certificates to all participants, it is up to the licensor as to whether they accept it.
Please allow for 5 business days to receive your certificate after training. Certificates will be provided via email.
Tasha Brown's Bio:
Tasha Brown is a Registered Nurse and the Director of Outreach and Program Development at Volunteers of America Ohio and Indiana. She serves as the Nurse Consultant at Riley Hospital for Children for the Department of Child Services' Psychotropic Medication Advisory Program. She served as coordinator and presenter for the Marion County Health Department's Compassionate Care: Stigma Reduction Training Initiative and Program Coordinator at IU School of Medicine's Project ECHO Substance Use Disorder Series.
Other info:
This lunch & learn will be provided via Zoom (www.zoom.us) and is offered free of charge. We invite you to make a donation to help support the mission of Indiana Alliance on Prenatal Substance Exposure if you are able.
Click here to learn more on fetal alcohol spectrum disorder (FASD) and fetal alcohol syndrome (FAS).