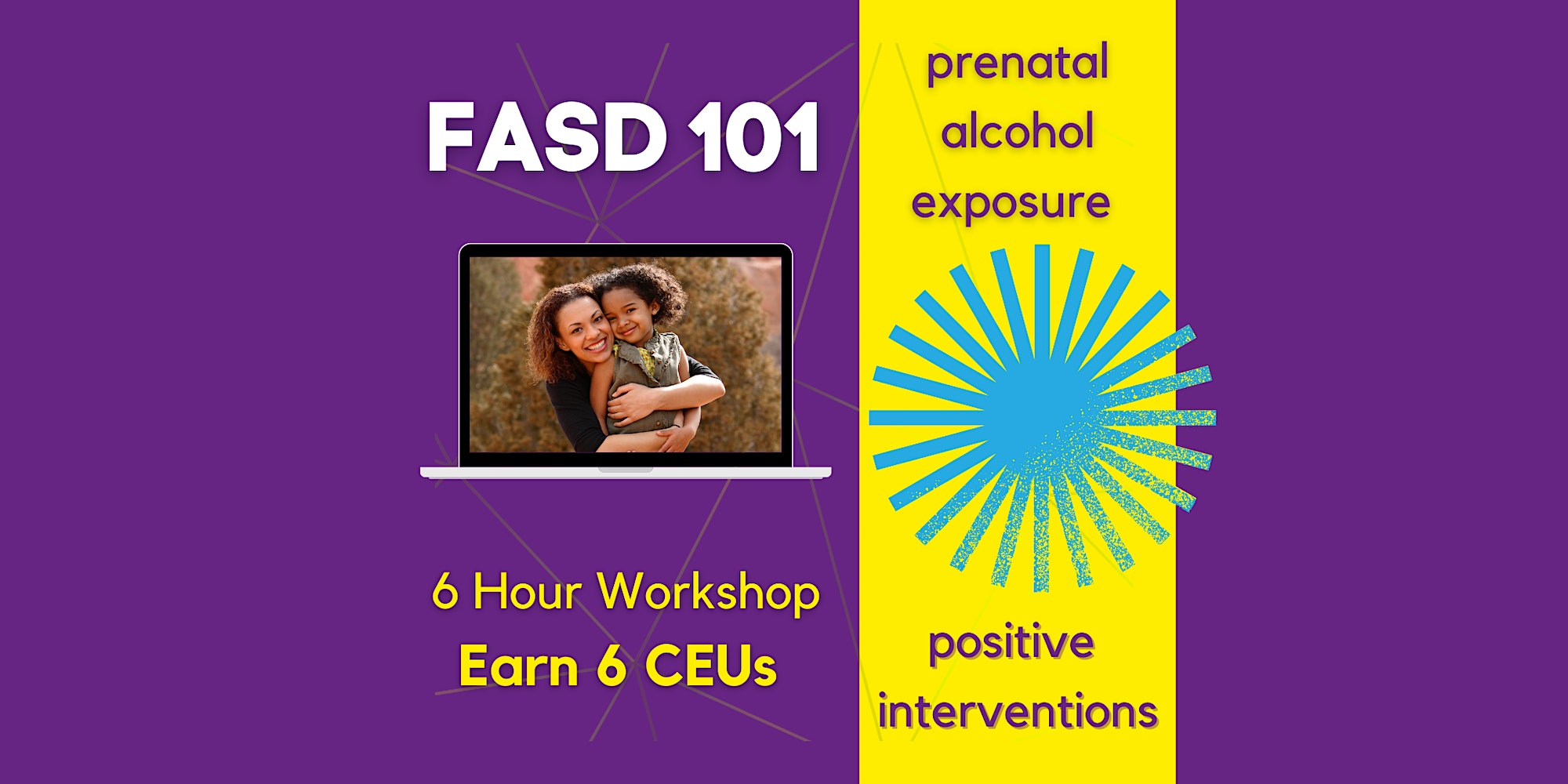 Indiana Alliance on Prenatal Substance Exposure* (IAPSE) presents: FASD 101
FASD 101 is a 6- hour interactive training that defines FASD, explores the effects of prenatal exposure to alcohol & other substances and offers positive interventions.
Training provides 6 CEU for all who complete the training.
Registration is $25. If you're able, we invite you to make an additional donation to IAPSE with your registration.
MHAI Training Institute provides CEU for the following:
* Addiction Counselors
* Social Workers
* Marriage & Family Therapist
* Mental Health Counselors
* Certified Peer Recovery Professionals (CAPRC, CARC, CHW/CRS, CHW, CCHW)
This workshop will be provided via Zoom (www.zoom.us)
Please visit https://inalliancepse.org for more information on fetal alcohol spectrum disorder (FASD), fetal alcohol syndrome (FAS) and neonatal abstinence syndrome (also called NAS)