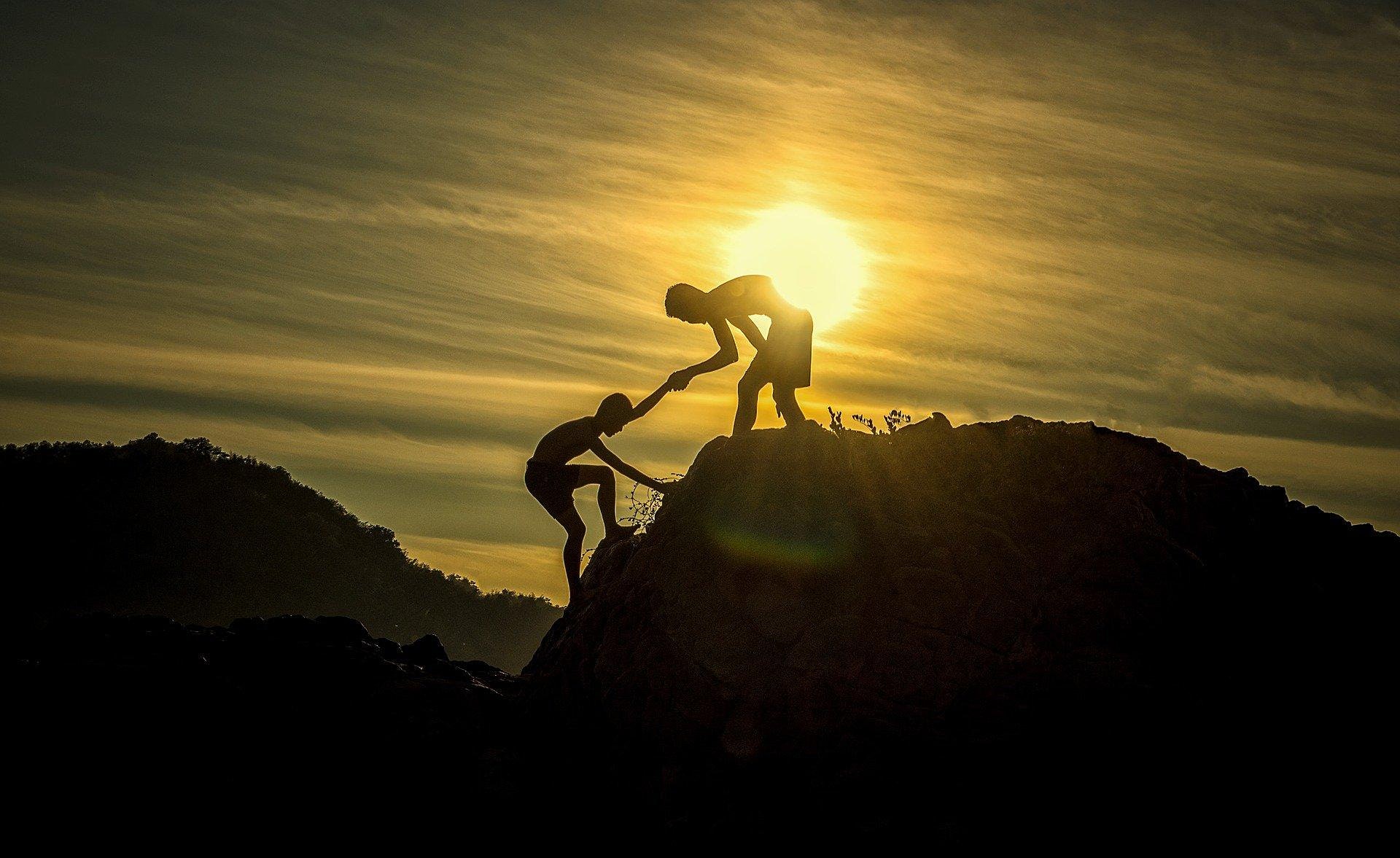 Education focused on how to support people who have lived experience with the criminal-legal system.
The criminal justice educational training is a 2-day interactive workshop focused on understanding the intrinsic barriers produced by incarceration and re-entry. It allows participants to gain skills to properly work with this population.
This training encourages participants to explore the trauma and complexities faced by those impacted by the justice system.
Led by individuals with both personal and professional experience with the justice system, this training will prepare individuals to work effectively and efficiently with people whose lives have been impacted by the criminal justice system.
Learning Objectives:
A) Provide foundation to gain additional, specialized skills in working with the justice- involved population.
B) Understand the intrinsic needs of the justice-involved population.
C) Gain a better underrating of the criminal justice system.
This training provides 15 CEU for all who complete the training. The training will be held via Zoom and from 9a-5pm EST each day.