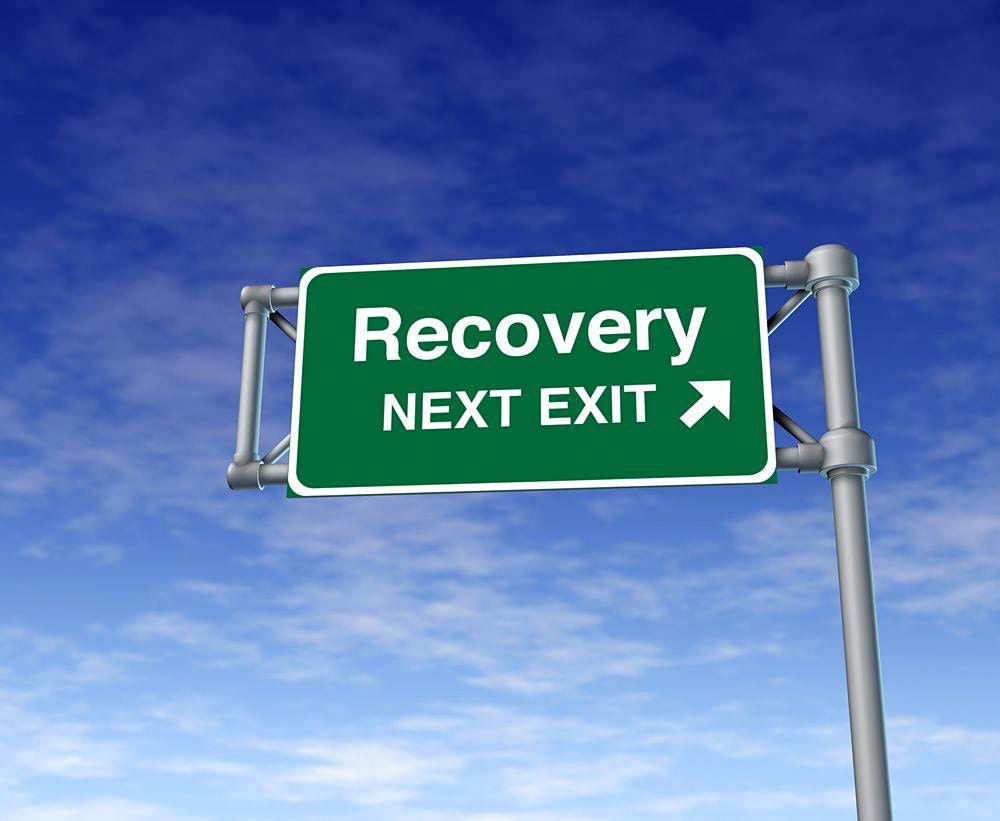 This course is intended to introduce the participant to the major theories and approaches of addiction treatment and recovery.
The Advancing Addiction Recovery training course is an interactive knowledge and skill development training designed for clinicians desiring to promote addiction recovery in a variety of settings. Participants will learn how to promote recovery for people seeking or in recovery from alcohol and other drug addiction and how to enhance the removal of obstacles and barriers to recovery during the treatment process. Multiple pathways of recovery will be examined so that the clinician will be able to support clients involved with different pathways. This course also offers an overview of the purpose, scope, roles, and techniques of peer support as a component of the recovery process.
This course provides 6 CEU for the following professionals:
Social Workers, Addiction Counselors, Marriage & Family Therapists, Mental Health Counselors and Certified Peer Support professionals (CAPRC, CHW/CRS and CCCHW)
These CEU may be used towards the education requirements for ALL CADAC credentials however other professionals are invited to join as well.