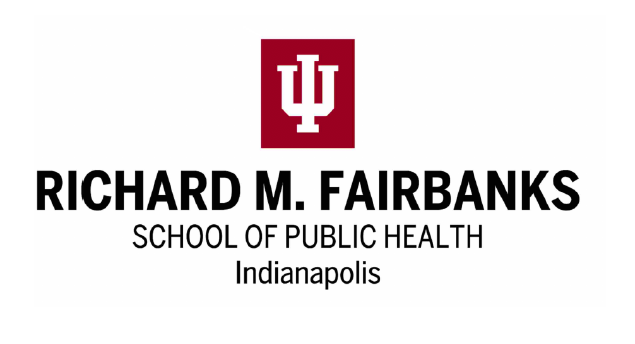 Are you 18-25?
Are you a light drinker?
A heavy drug user?
Or fall somewhere in between?
You are invited to participate in an over-the- phone interview that will take about 20 minutes. Simply fill out the screener survey to see if you qualify!
We would like to speak to 18-25 year-olds about their thoughts and opinions related to drug and alcohol use among people in this age group.
You DO NOT need to use alcohol or drugs to participate and we ARE NOT connecting any personally identifying information to your responses.
INTERESTED?
To participate, please take this brief survey at the link below, and if you qualify we will reach out to you:
Sponsored by the Richard M. Fairbanks School of Public Health