Tips for Talking to your Healthcare Provider about Contraception
Be Honest About Alcohol Consumption
Your doctor's job is to make sure you are healthy and reduce your risk of complications during pregnancy. Being open with medical professionals about alcohol use helps them accurately determine your risk factor and if contraception options are right for you.
Be Open About Substance Use
Doctors are there to help you live a healthy life. Be honest with them about substance use. If there is a strong risk factor, they will direct you to get treatment and take proper precautions to avoid unplanned pregnancy.
Talk to Your Doctor About Family Planning
Family planning can be a stressful topic if you are experiencing an unplanned pregnancy. Your doctor is on your side. Having an honest conversation with your doctor about substance use and plans for pregnancy is the first step to a healthy pregnancy, child, and life.
What's the Next Step?
If you are sexually active and use any of the substances above – including alcohol – we recommend taking measures to minimize your risk of unplanned pregnancy.
Talk to an expert at Indiana Alliance to learn more about your recovery options and take the first step with confidence.
I'm Pregnant - Now What?
Maintaining sobriety during pregnancy is the most important thing you can do to set your child up for a healthy, successful life.
We've put together a resource center to provide all the information you need.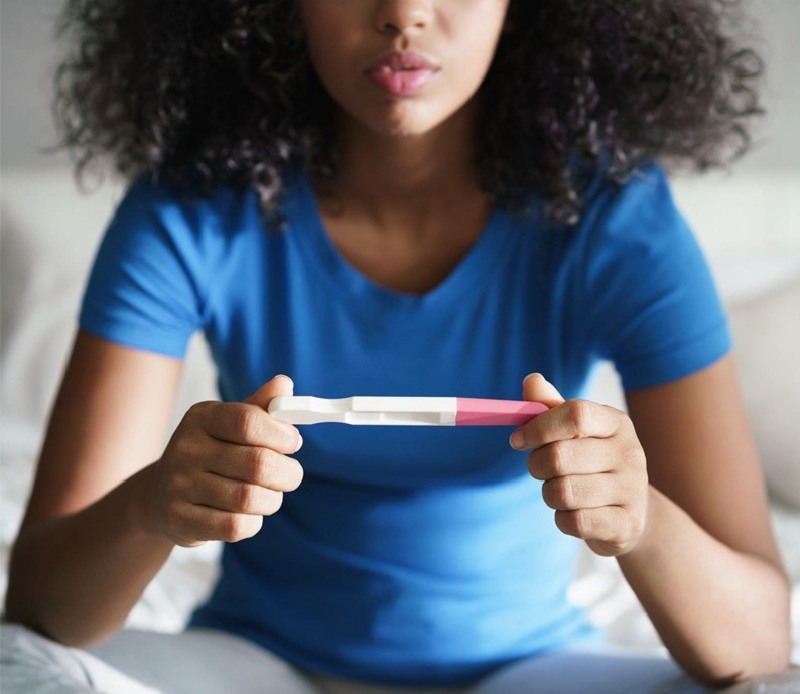 Speak to an Expert
Indiana Alliance is a judgment-free support organization here to educate you on the risks of substance use and unplanned pregnancy. If you need ANY guidance, reassurance, or just someone to talk to, don't hesitate to get in touch.