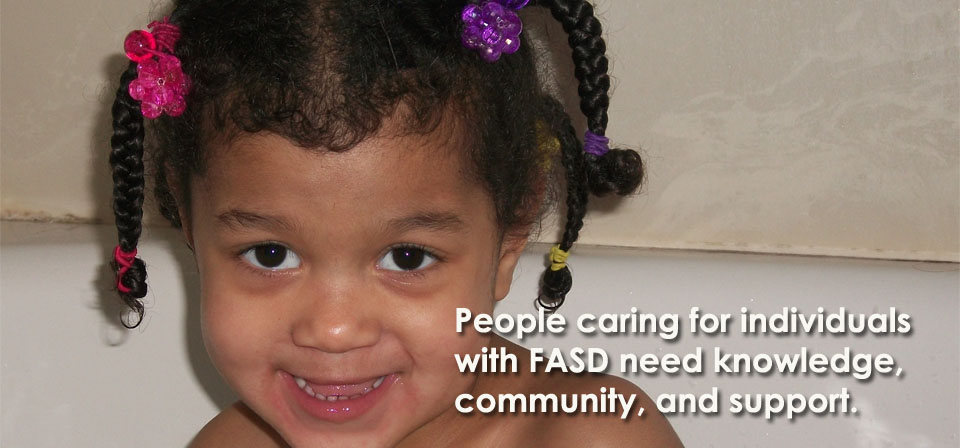 Spring, 2019: FASD and the Brain-Based Approach: for parents and professionals.
Evening session: Mondays, 7-9 pm, ET, March 11, 18, (skip the 25th), April 1, April 8, April 15
Daytime session: Thursdays, 12-2 pm, ET, March 7, 14, 21 (skip the 28th), April 4, April 11
Webinars are presented LIVE but recordings/slides are sent after the event. Total workshop time is approximately 11 hours. Cost is $65 per person.
TO REGISTER for the EVENING SESSION CLICK HERE.
TO REGISTER FOR THE DAYTIME SESSION CLICK HERE.
Topics covered:
Facts, figures and statistics
Diagnosis
Neurobehavioral Profile: primary and secondary characteristics
Accommodations and environmental change
Barriers to implementation: personal
Barriers to implementation: systemic
Planning for support
Fetal Alcohol Spectrum Disorder (FASD) is a brain-based physical disability with behavioral symptoms. The brain-based approach to living with, caring for, and working with individuals and families impacted by FASD acknowledges the source of behaviors: the brain, and provides a set of research-based best practices for helping people with fetal alcohol exposure.
The workshops and trainings are based on current research and writings around best practices when parenting, working with, or supporting persons with FASDs, and include many personal anecdotes, stories, and examples of positive change.
Each webinar session will be recorded and a link to the recording as well as a copy of the slides sent out to all participants.
~~~~~~~~~~~~~~~~~~~~~~~~~~~~~~~~~~~
Our FASD and the Brain-Based Approach trainers:

Adrienne Bashista, co-founder of FAFASD and Training Director, is available for workshop presentations on FASD, its impact on families, and best practices for helping children with FASD succeed at home and at school. She has 6 years of training experience and has taught thousands of people about FASDs. She is located in Massachusetts but travels throughout North America to deliver workshops and trainings.
She is a writer, special needs parent advocate, entrepreneur, and teacher. Her youngest son was diagnosed with FASD in 2011 after searching for answers for 6 years.
Click here for her training resume.  For information about her programs or to schedule a workshop, please contact her at [email protected]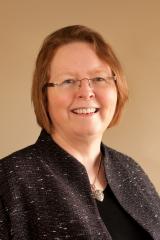 Karen Anderson also trains for FAFASD and is on our Board of Directors. She is an educator in FASD and neurobehavioral disorders and received her training through the Great Lakes Regional Training Center, MRFASTC, and fascets.org, with Diane Malbin. Karen and her husband are long-time foster and adoptive parents with six children, the youngest of whom has Fetal Alcohol Syndrome.  She works with foster and adoptive parents and serves on the board of directors for NOFAS – Missouri and the Missouri State Foster Care Advisory Board. She gives workshops regionally and nationally. Karen can be reached at kbanderson6@gmail.com