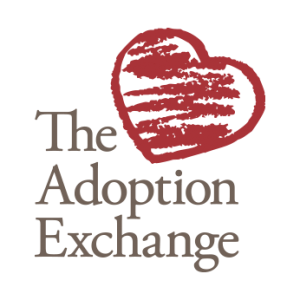 Fetal Alcohol Spectrum Disorder: When Good Parenting Doesn't Work (Online Training Video)
Presenter Eileen Bisgard, J.D., is the President of NOFAS Colorado and an attorney practicing in juvenile court and an adoptive parent of children with FASD. She has been offering trainings on the management of children with FASD for over fifteen years.
This is a two part training, which also includes a downloadable handout.
The training videos and resources can be located at https://www.adoptex.org/online-learning-center
The Adoption Exchange
The Adoption Exchange innovates the adoption process by working towards creating a world where every waiting child will find a permanent family. Through rigorous collaboration with state, federal, and other relevant agencies, we focus on innovative child-specific strategies that provide vibrant pre- and post-adoption services that speed waiting children to caring and loving relationships that last.
Credit / Sources
This video training is made available by The Adoption Exchange, and is available through their website.