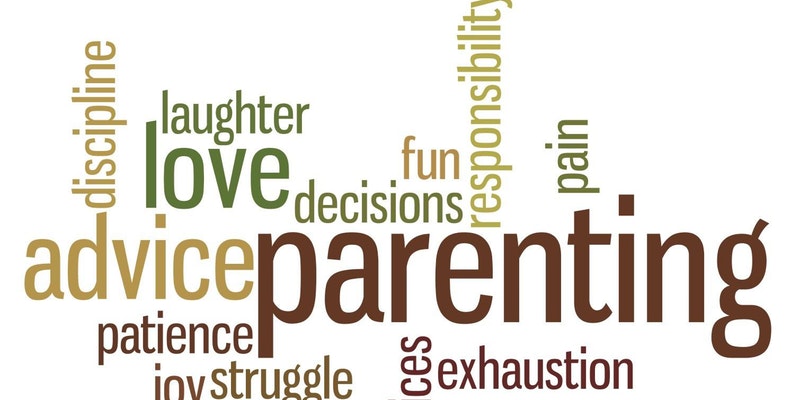 We are very excited to share the online version of a training that our Director Susan Elsworth has given several times around the State of Indiana titled "Bridging the Gap with Children to Recovery."
Bridging the gap with children after addiction, in recovery, is designed to address a gap in mainstream addiction treatment programming to provide and support on-going recovery skills. After the detox and stabilization phase of addiction treatment, individuals are encouraged to join a program that implements a support system to decrease the risks of relapse. In this program they are given the tools to parent and address the challenges that accompany alcohol, substance abuse exposure and the social and psychological trauma that can follow in early recovery.
Participants in the training will learn to identify the risks they bring to the parenting experience as well as risks their children bring. They will also learn to:
Identify protective factors accessible to them,
Implement these protective factors to reduce risks
Develop skills that will increase the chances of a successful parenting experience.
Participants will receive a basic introduction in the structure and function of the brain. This knowledge allows participants to determine whether additional supports are necessary and understand why a child may be exhibiting certain behaviors. Participants will be given specific strategies for behavioral interventions.
Finally they will take an introspective journey to look at their own strengths and be encouraged to build a parenting system built on their strengths and write a parenting safety plan using the information they have learned.
This training is appropriate for individuals with children, caregivers, supports and service providers.
This is part one of a two part series. The second part will be shared tomorrow! Part one covers:
Part #1 covers the following sections from the workshop
– Introduction
– Risk Factors
– Protective Factors
– The Brain & Human Development
If you are interested in sponsoring this training in Indiana, please contact us.
Contact us if you'd like to sponsor this training for your organization/community!