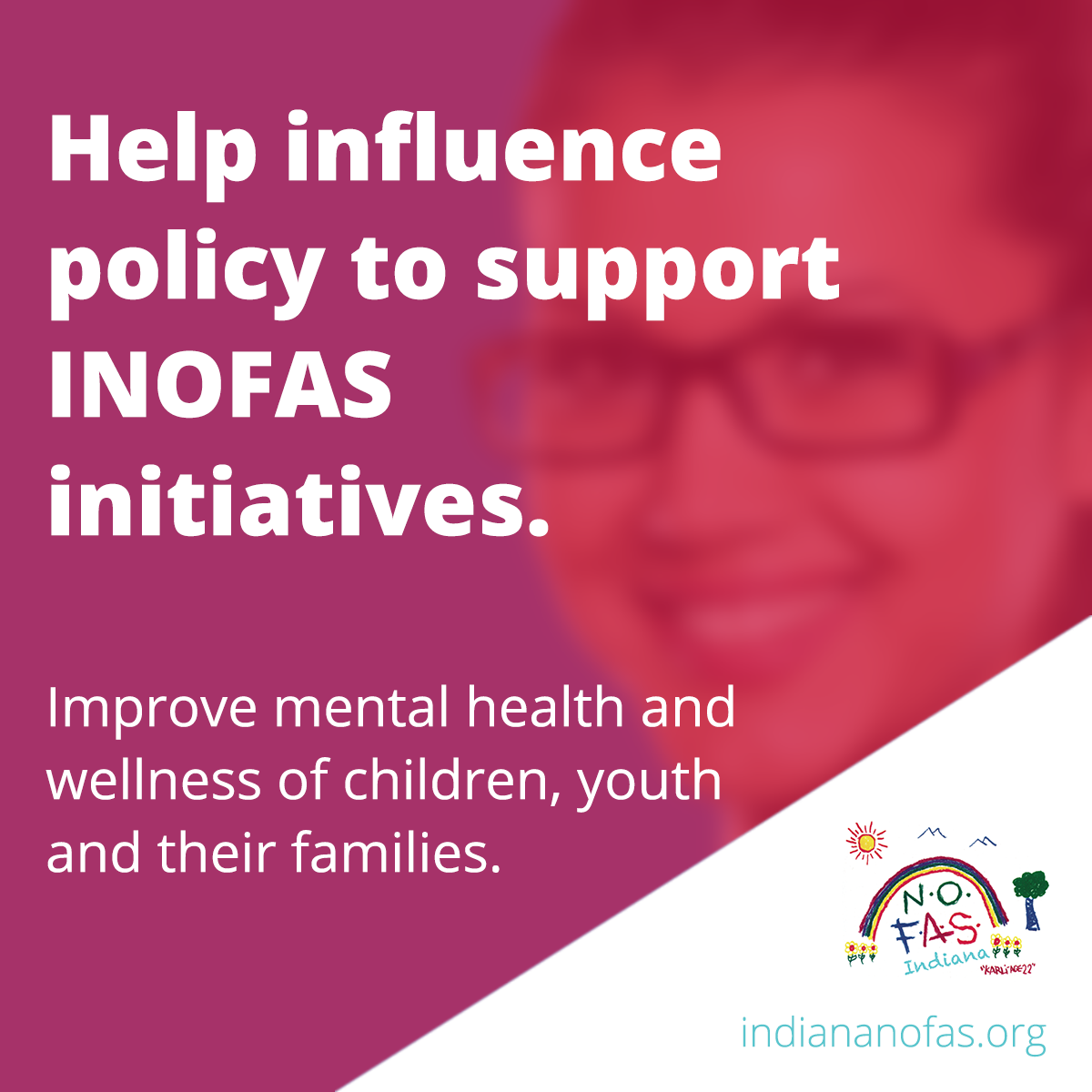 Dear Affiliates,
Two primary efforts are underway to advance federal FASD legislation: Senate and House bills to authorize new provisions in the Departments of Health and Human Services, Education, and Justice, and a second effort seeking increased FY 2021 funding in existing FASD line items at the Centers for Disease Control and Prevention (CDC) and the Health Resources and Services Administration (HRSA).
FASD Authorizing Legislation
Identical versions of the Advancing FASD Research, Prevention, and Services Act have been introduced in both the Senate and House. The Senate bill designation is S.2879 and the House bill is H.R.5790.
The Senate bill currently has two sponsors [Lisa Murkowski (R-AK), Amy Klobuchar (D-MN)]. New sponsors will be added two at time, one Republican and one Democrat. Nearly a dozen Democrats have indicated their planned support for the bill. A decision from several Republicans is expected in the coming weeks, and outreach to Senate Republican offices is the immediate top priority.
The House bill has seven sponsors [Betty McCollum (D-MN4), Don Young (R-AK-At Large), Tom Cole (R-OK4), Dean Phillips (D-MN3), Ilhan Omar (D-MN5), Angie Craig (D-MN2), Debra Haaland (D-NM1), David Trone (D-MD6). Representatives can sign on to the bill at any time regardless of party.
Efforts are ongoing to schedule a briefing or briefings to educate members and staff about the legislation and other strategies to secure sponsors, and to obtain endorsements from medical, behavioral health, disability, education, legal, addiction, and other associations and advocacy groups.
Although federal FASD activities continue at CDC, HRSA, and the National Institutes of Health, all previously enacted FASD authorities have expired. Because there are no current FASD provisions in the U.S. Code some or all federal FASD activities could cease in future fiscal years, making passage of S.2879 and H.R.5790 essential.
If you can help with outreach to your congressional delegation to seek new bill sponsors, please contact me to coordinate communication with your senators and representative.
FASD Appropriations Legislation
Requests have been submitted through several Senate and House offices to increase the money appropriated in the existing FASD line items at CDC and HRSA. The enacted level for FASD at CDC for the current fiscal year (FY 2020) is $11 million. An increase of $4 million to $15 million in FY 2021 has been requested. The FY2020 level at HRSA is $1 million. An increase to $6 million in FY 2021 has been requested.
Undeniably, the significance of FASD and the rate of prenatal alcohol exposure justify additional funding. Funding has been sought for strategies that have been selected from provisions in the authorizing bills pending in congress. ALL the strategies selected are related to expanding the capacity of FASD networks and community-based organizations.
FY 2021 FASD funding will be determined by the end of the calendar year.
Please contact your legislators and request they support the passing of this bill.