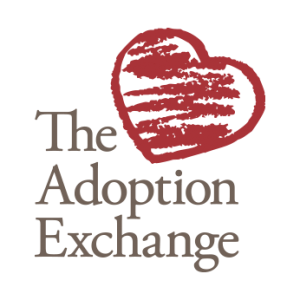 The Adoption Exchange offers several online training resources related to FASD. An online account will be required to access these resources. The Adoption Exchange is a non-profit 501(c)(3) child welfare organization that was founded in 1983 to help establish safety and permanence in the lives of foster children. If you use their resources, we encourage you, as you're able, to support the Adoption Exchange by making a donation.
FASD Advanced: Effective Parenting Strategies (Online Training Video)
This is an advanced FASD training for individuals who have completed an introductory course or done sufficient independent study regarding the cognitive impact of fetal alcohol exposure in children. This training will include a panel of parent experts who will discuss appropriate interventions for parenting children impacted by FASD.  Participants will have the opportunity to submit questions during the registration process that will be incorporated into the training panel discussion.  Eileen Bisgard, J.D., is the President of NOFAS Colorado and an attorney practicing in juvenile court and an adoptive parent of children with FASD. She has been offering trainings on the management of children with FASD for over fifteen years.
This is a two part training, which also includes a downloadable handout.
The training videos and resources can be located at https://www.adoptex.org/online-learning-center
The Adoption Exchange
The Adoption Exchange innovates the adoption process by working towards creating a world where every waiting child will find a permanent family. Through rigorous collaboration with state, federal, and other relevant agencies, we focus on innovative child-specific strategies that provide vibrant pre- and post-adoption services that speed waiting children to caring and loving relationships that last.